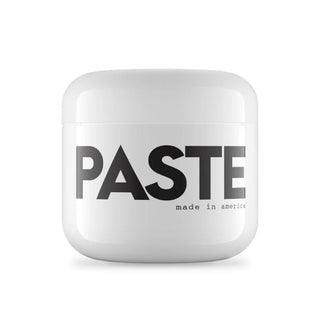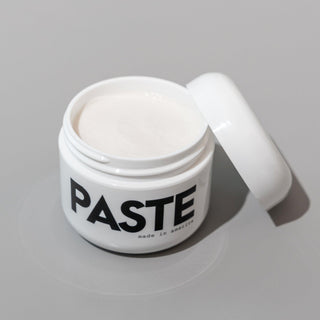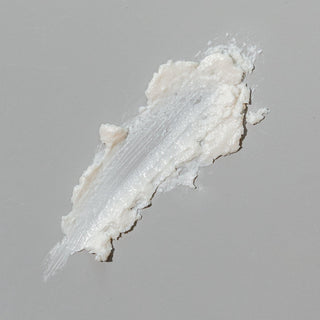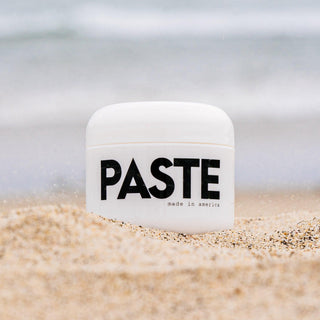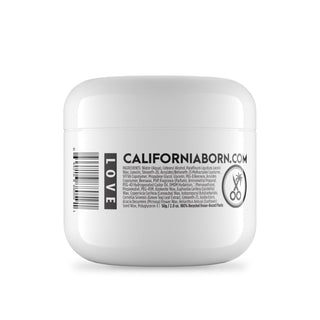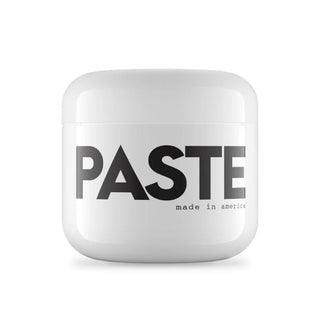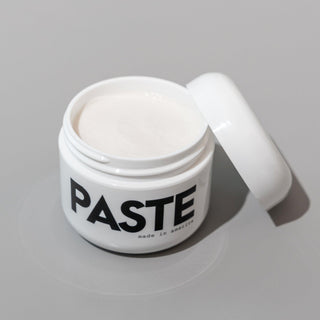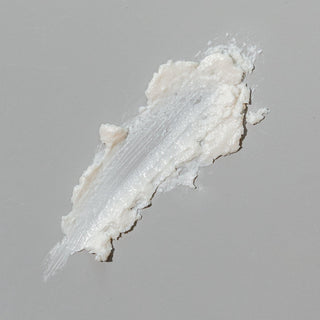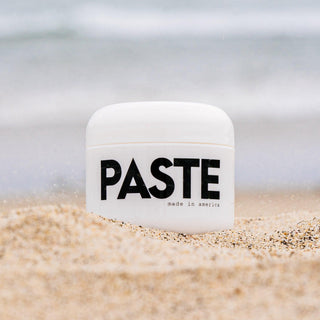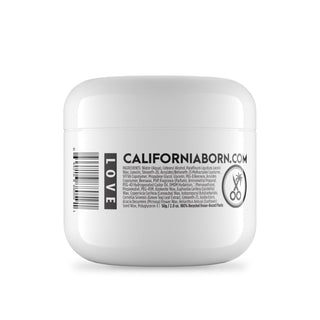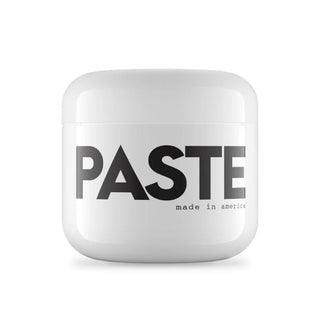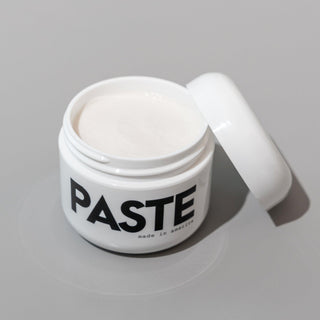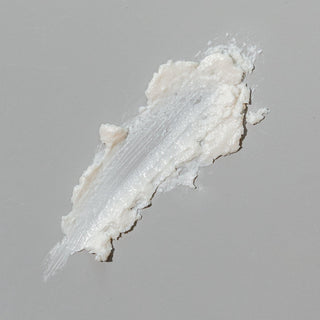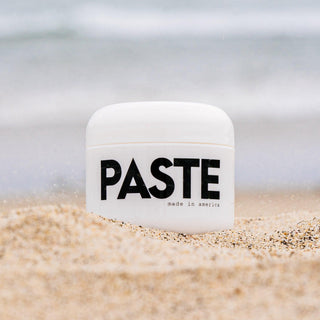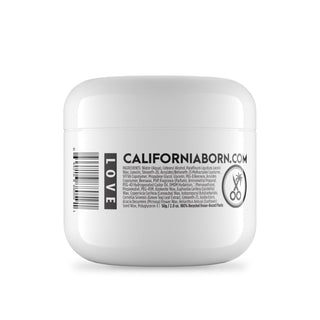 Styling Paste
Inspired by Jason Schneidman's childhood at the beach, our Styling Paste provides an unbeatable texture that promotes volume and thickness, with a perfect balance of matte and shine.

Developed for his celebrity clientele over the course of a decade, California Born Styling Paste has become a staple of everyman's hair care routine. Coming in a 2oz size, the paste's nostalgic scent is an ode to the surf wax and suntan lotion from our days spent at the beach, all while eliminating frizz and making dull hair look alive again.

Packing uses 100% recycled ocean bound plastic. 

Proudly made in America.

SRVC Foundation: Part of the proceeds goes to help get people off the streets and break addictions to drugs and alcohol.
How to Use
1. Let your hair air dry
2. Apply a dime size amount into middle of your hand
3. Heat it up completely until there's no clumps
4. Work it into the hair all over (not just in the front)