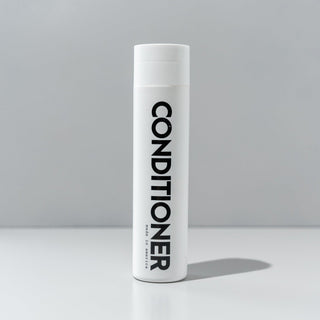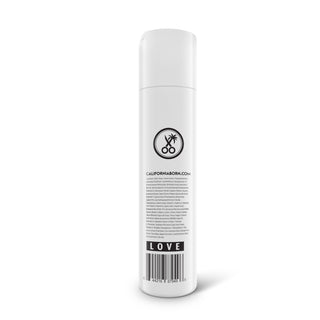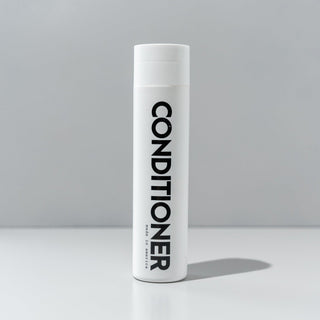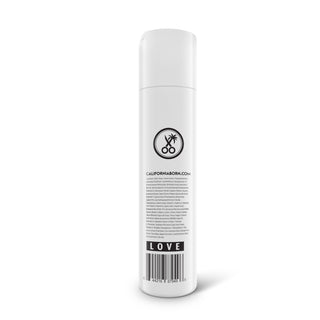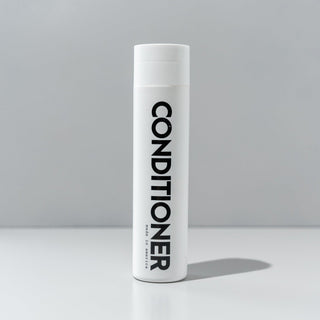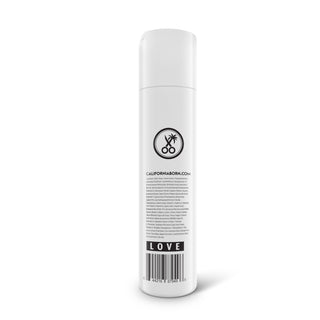 Conditioner
Developed for a celebrity clientele, our conditioner takes damaged hair into consideration with a proprietary blend of deep moisturizing ingredients.

Being both sulfate-free and color-safe, this 8.5oz conditioner weaves in a beachy coconut scent as it leaves your hair healthier and silkier. Time and time again, our clients and customers say they notice a major improvement from all other conditioners.

Proudly Made in America.

SRVC Foundation: Part of the proceeds goes to help get people off the streets and break addictions to drugs and alcohol.
How to Use
1. Apply a quarter-sized amount to wet hair after using shampoo
2. Let it sit for 3-5 minutes
3. Wash out the conditioner and enjoy