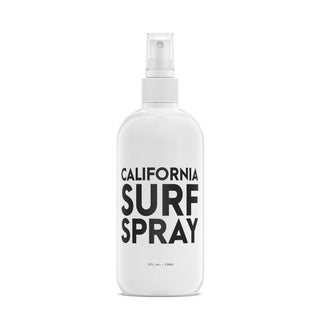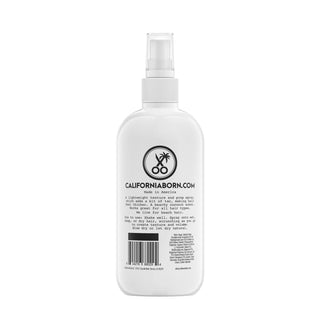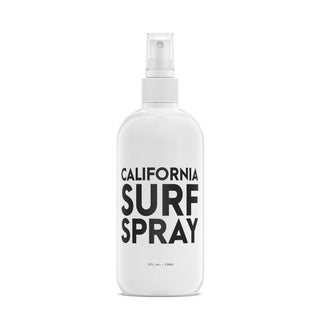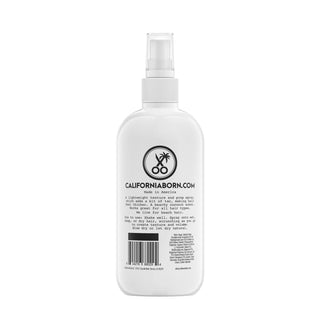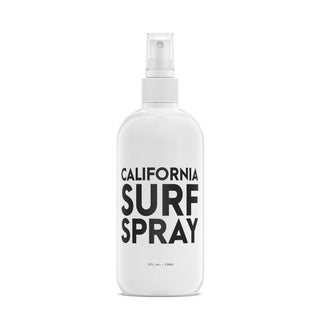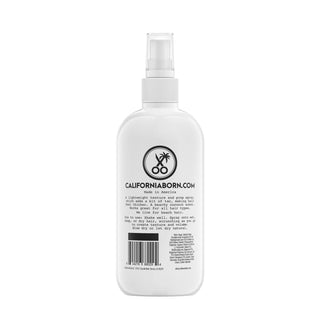 California Surf Spray
A lightweight texture and prep spray, which adds a bit of tac, making hair feel thicker. A beachy coconut scent.
Works great for all hair types. We live for beach hair.
How to use: Shake well. Spray onto wet, damp, or dry hair, scrunching as you go to create texture and volume. Blow dry or let dry natural.